A Premium video network providing education, inspiration and entertainment for everyday entrepreneurs and leaders. Tune-in and discover the new voices of entrepreneurship.
If you have the drive and desire to share your business experience with others, you can host your own show on INBLV TV!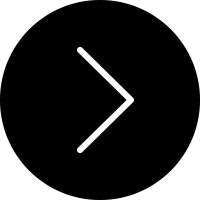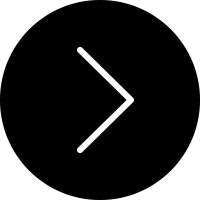 INFLUENTIAL WOMEN OF SOUTHERN NEVADA
Wake Up to the New Rules of Business with Tony Ferriera. Featuring successful entrepreneurs and the business professionals that serve them. If you're a business services professional, the owner and primary rainmaker for your company and have a desire to grow your business, then these weekly episodes are just for you.
One of the most important things a charity must do is get the word out, tell people about their cause and let people know how they can get involved and help.
Well now they have one more way of doing that with an interview on Non-Profit Life.
The women's Chamber of Commerce of Nevada brings you, Influential Women of Southern Nevada.
This show will feature chamber members as well as other influential women in our community.